dooley

/ Wed, 12/27/2017 - 23:53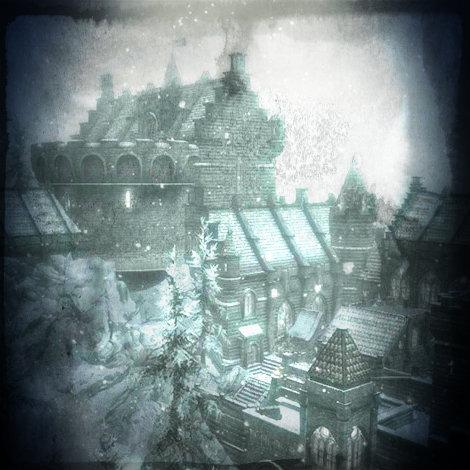 So I've written fve pages and I've got another left to go to address the last fight.
I've decided against doing a new intro, but I'll swap in the new graphics. Ultimately it's to be replaced with photos and I have to fit Mitch into it too.
I have ideas for the new intro but I need to take a bunch of photos.maybe straight up footage of peoples heads and their expressions.
I will be going with a more basic premise for this Fridays game. There's a lot of RP ground to cover as usual, but I have the direction written down for each player so I should have a handle on it all.
We shall see :D
Also, just so folks know, I posted all ..seven, pages of notes to my Patreon.