dooley

/ Fri, 09/01/2017 - 11:12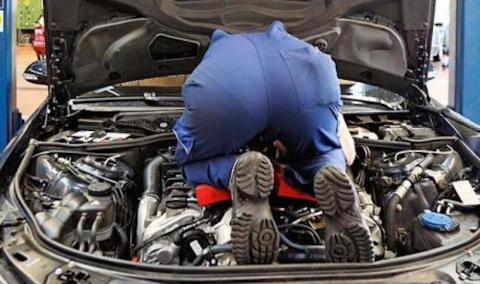 Forgot to mention last night, I've fixed some glitches with the fairy.
Points will now decrement properly when folks are throwing down on each others injections.  Seems I forgot to put that line of logic in.  *ahem*
Cost is checked to ensure it's a number, to prevent the NaN appearing as injection amount.  Instead the fairy will remind folks of the format by which to submit injections.
Smaug has been revised.  I no longer control the start of the cheer, the viewers do.  It starts when someone declares !smaug, and ends in 30 seconds.  Everyone in the cheer is in the cheer.
Also, there's been some CSS tweaks to improve the aesthetic around here some.